Among the options that have been pursued In the quest to lower the levels of pollution emissions associated with various types of transportation, including rail transportation, has been the concept of power generation via hydrogen combustion. When hydrogen fuel is burned (the inputs simply being hydrogen and oxygen) , the output is water usually in the form of steam. The only other output is energy through a release of heat. There is consequently no carbon-based pollution by-product such as there is with many other forms of power generation. So the quest has been on to develop the technologies to efficiently apply hydrogen combustion to rail transportation.
Enter the French-based company, Alstom with its new hydrail product, the Coradia iLint.  With Germany committed to reducing the country's carbon dioxide emissions by 40% by 2020 compared with levels in 1990, Alstom will be supplying the Coradia iLint initially to the four German Landers (States) of Lower Saxony, North-Rhine-Westphalia, Hesse and Baden-Wurttemberg. The iLint is intended particularly as a replacement for diesel trains where electrification of  rail lines is not in place.
The iLint carries hydrogen tanks which supply hydrogen on demand to the fuel cells stored on the roof of the train. Electrical energy is produced by mixing the hydrogen with oxygen from external environmental air and thereby outputting only water steam and condensed water. No generator or turbine is required. Excess energy is also stored in the Lithium-ion batteries allowing for more efficient management of electricity and to meet peak-energy needs. Approximately 94kg of hydrogen is required in the fuel tanks for a day's operation of up to approximately 800 kilometres and the train has a reported top speed of 140 kilometres per hour (87 miles per hour).
There is a substantial part of the rail networks in European countries where diesel trains are still being used and where electrification does not currently exist. And with increasing costs of diesel and electricity as means of power generation for trains, hydrail holds the potential to provide substantial cost savings across train networks. Consequently, other countries in Europe have also expressed interest in Alstom's first hydrail solution, including Denmark, Netherlands, and Norway.
The Alstom Coradia iLint was produced over only a two year period through close collaboration between Alstom and its customers.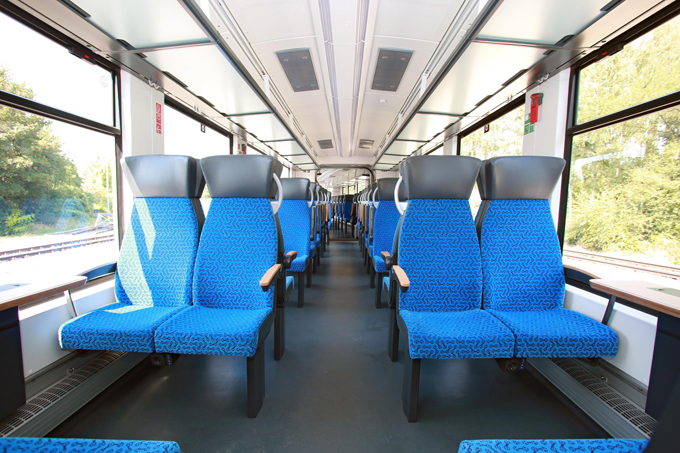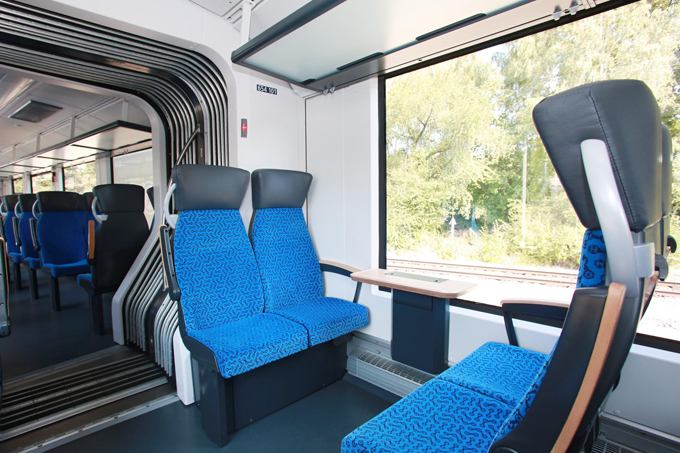 ---
AUTHOR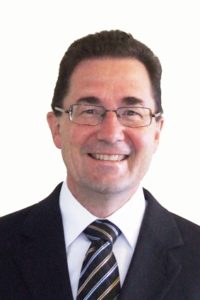 Lloyd Conrade
Editor